Every single technology conference of 2017 focused heavily on future possibilities for virtual reality(VR). The E3 Conference focused on how VR could boost console gaming.The technology is still fairly new, yet the gaming world in 2018looks set to properly harness the power of VR. Moreover, the Google I/O conference showcased the future of Android VR technology, which would look at creating software that was VR ready and didn't require a smartphone or laptop to power it. Using the World Sense VR technology developed from its Tango augmented reality system, users will be able to enjoy a VR experience like never before.
What's On the Market
Android are leading the way with their VR software – their prices for the two Android compatible headsets, the Google Daydream View ($79) and the Samsung Gear VR ($130)are hugely more affordable than the competitors. The library and the software design of the Samsung Gear positioned itself in the market,scoring a 7.6 rating in a PC Mag article, as a perfect entry-level VR device. In terms of apps, there are already a plethora of VR apps available on Android. Ranging from the first-person shooter Zombie Shooter VR, which featured players battling zombies, to Netflix VR,which allows users who have the software the opportunity to watch compatible Netflix content in VR.
Augmented Reality Opportunities
 The future has already been hinted at in terms of how Android will be capable of showing users a virtual world – but what would this mean for functionality? One of the key uses that a VR Android system would allow would be to add a new dimension to live streaming. Interactive AR (Augmented Reality) has been touched upon for mobile users – Pokémon Go allowed players to interact with their environment in 2016, while reacting to commands they gave the app. 5 million people continue to play it daily. Thegame utilized the way in which players could affect their environment and have the effects (e.g. taking over local gyms) be witnessed by other players, showing how VR and AR can have a social implication.
Live Streaming Opportunities
Live streaming is another aspect of VR that can be utilized in the future of Android technology, some of which we can see the roots of already. Live VR is already popular in some niches, such as live casino. While the live dealer and casino experience is optimized for one player, those watching and playing are able to influence events for one another, affecting the outcome of the game. The interactive live stream offers an inkling into how VR can be further optimized.Moreover, Twitch – which amasses around 45 million users per month– will also be set to gain from the move towards virtual reality,as streamers will be able to let their fans and spectators have a more active role in the streams.
VR Sharing Platform
Following on from the Cardboard Camera app which allows users to share and create VR moments, the future of VR on Android would then be a VR content-sharing platform. YouTube is already implementing voice chat and shared chat rooms to replace the comments section, which looks to up the VR stakes in terms of digital socializing. With the ability on Android to create VR moments for those with the software, it is the next logical stage and the technology is already being rolled out.Kolivri VR allows users to optimize VR content in a business setting and acts almost as a sharing platform, so the technology is closer than we think.
Autonomous Android
One of the key facets of the Android operating system using their own software would be the eliminated need to rely on other software and hardware developers to properly optimize the VR experience. With Android possessing more control over the devices, the behind-the-scenes business forces won't be able to enforce anything on users of the software.
Overall, it's clear that while iPhone and IOS continue to dazzle fans with their glass backings and Face ID, Android are busy working away on the next step in the smart phone. We touch our phones roughly 2,617 times per day, and the ceiling needs to be well and truly broken through in order to enter the next cycle of mobile phone use – harnessing the virtual reality.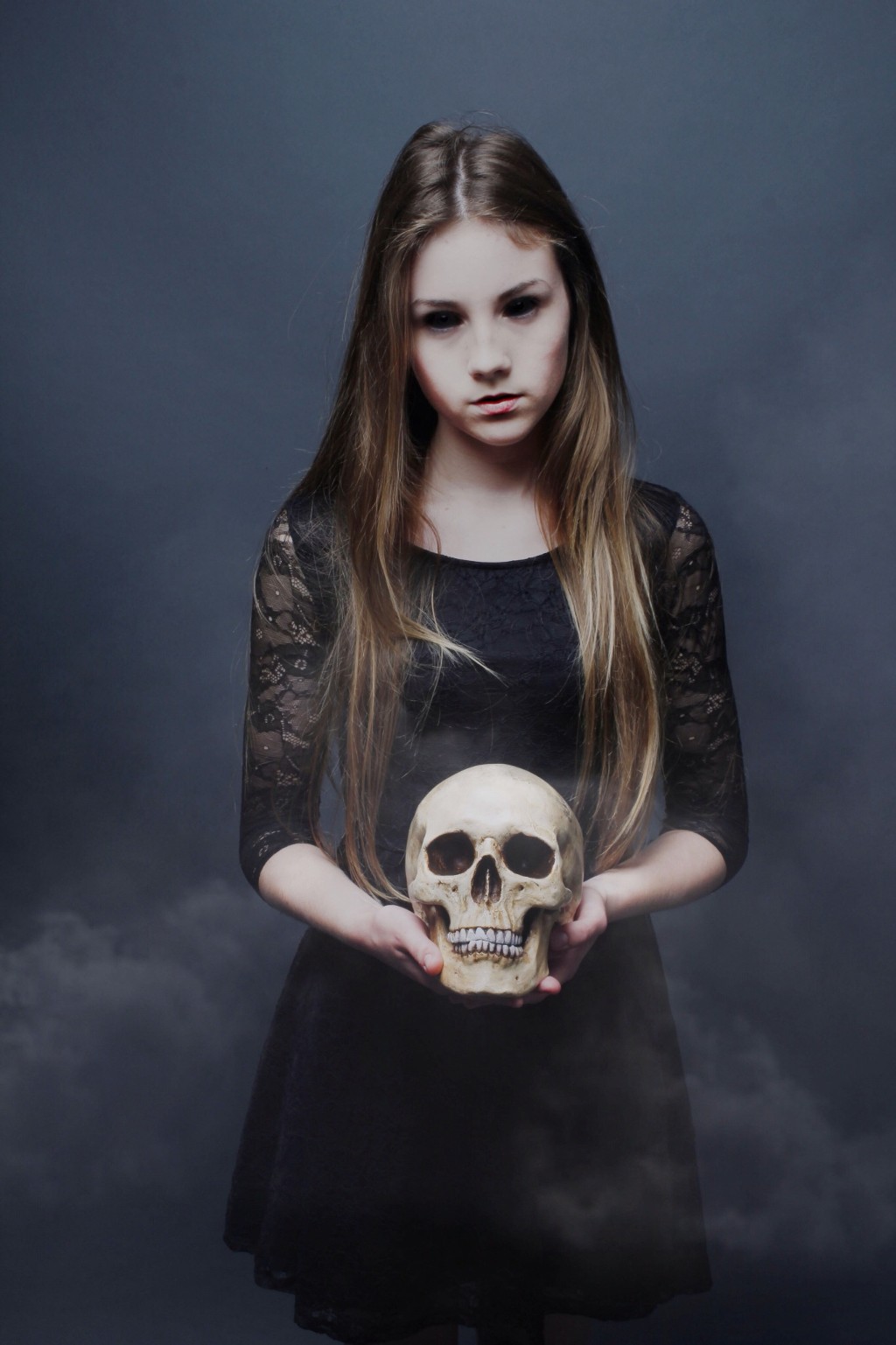 Jenna Zombie
Contributor
Horror movie and techie enthusiast.


Facebook Notice for EU! You need to login to view and post FB Comments!