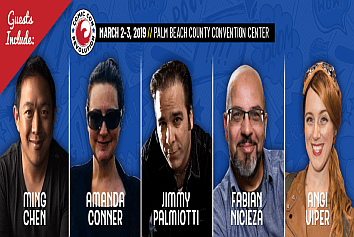 August 23, 2018
Convention Update
2019 Guests Include Ming Chen, Amanda Conner, Fabian Nicieza, Jimmy Palmiotti and Angi Viper   Atomic Crush Events' (ACE) Comic Con Revolution West Palm Beach (CCR WPB) returns… Continue reading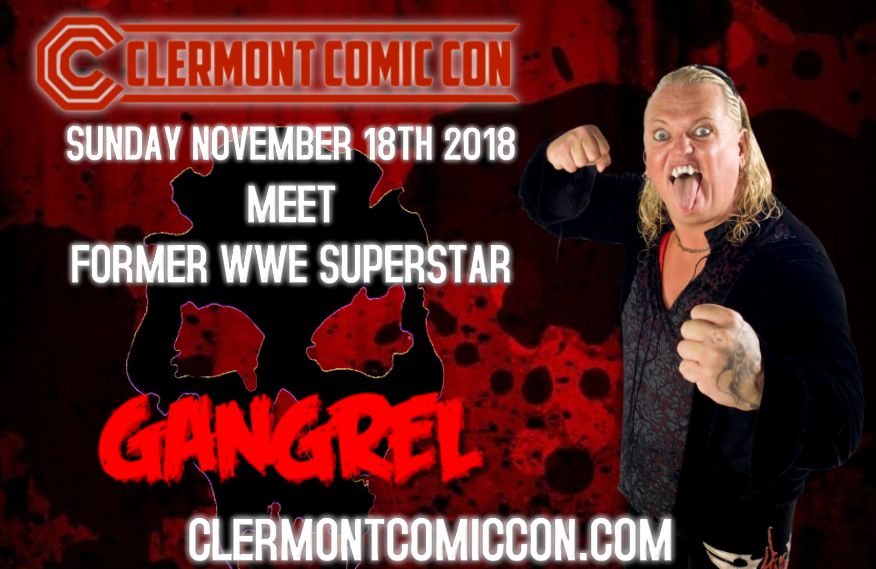 September 3, 2018
Convention Update
Meet former WWE Superstar Gangrel at the Clermont Comic Con on Sunday November 18th 2018! The Clermont Comic Con takes place at the Clermont Performing Arts Center Located… Continue reading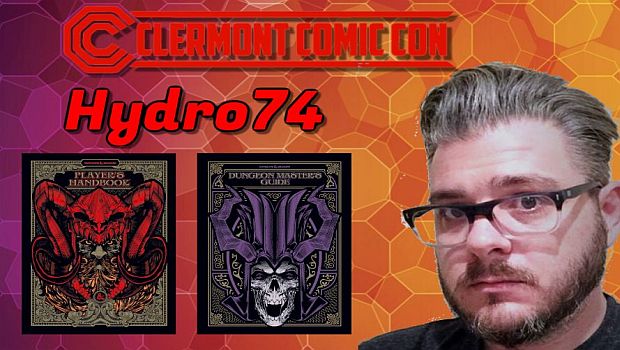 October 19, 2018
Convention Update
Hydro74  Joshua M. Smith, known as globally renowned artist Hydro74, works in Orlando, Florida as a designer and artist. Through his sixteen years of published work he is… Continue reading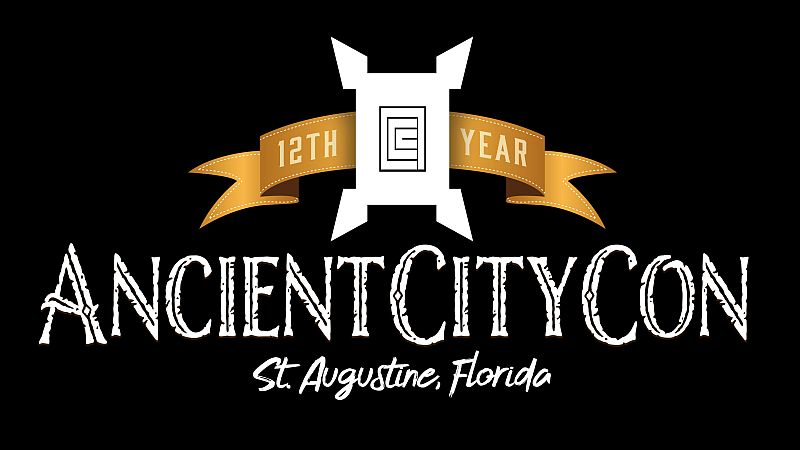 August 9, 2019
Convention Update
What's Ancient is NEW again … Ancient City Con Returns September 20-22, 2019 to St. Augustine, FL Tickets and Hotel Rooms are ON SALE NOW! We hope to… Continue reading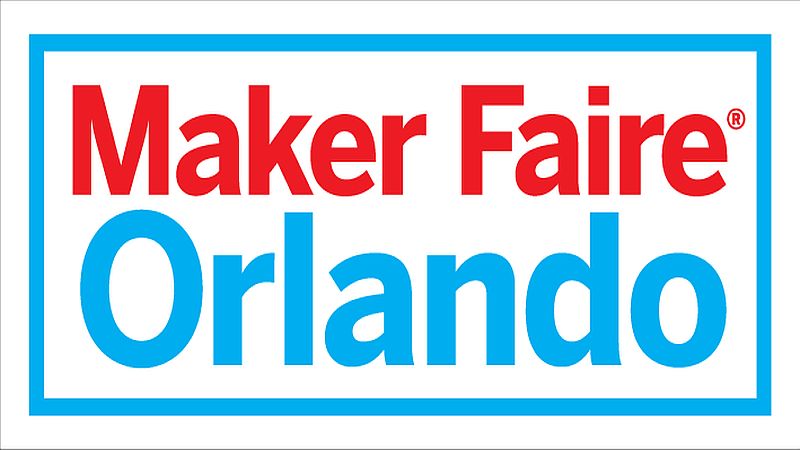 August 12, 2019
Convention Update
Save the Date: Maker Faire Orlando Returns November 9-10 Call for Makers, Early Bird Tickets on Sale   Maker Faire Orlando is a non-profit, community-organized, family-friendly celebration featuring… Continue reading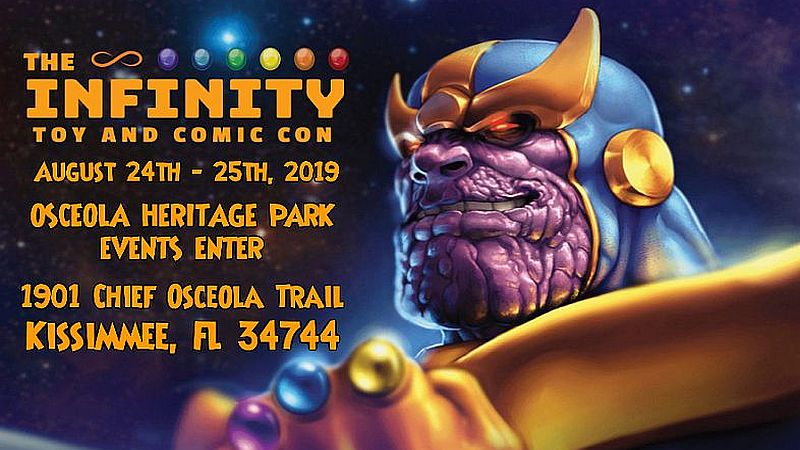 August 16, 2019
Convention Update
The Infinity Toy and Comic Convention has multiple events celebrating comic books, anime, cosplay, and pop culture. We have two one day events that take place in March… Continue reading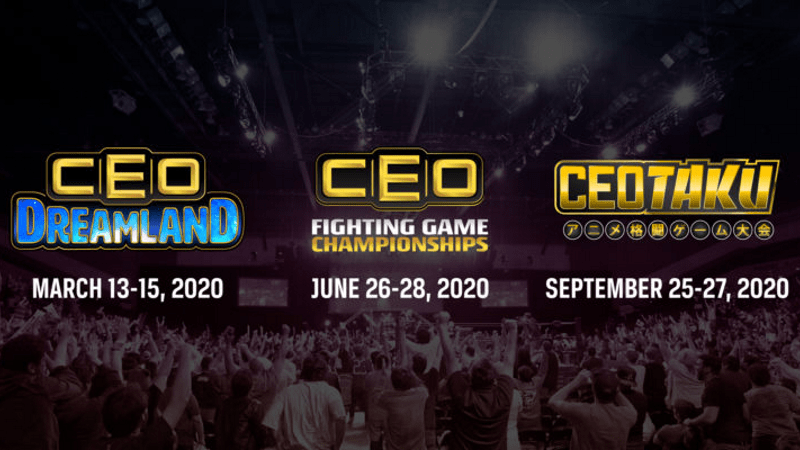 February 6, 2020
Convention Update
The past two years, CEO Gaming's flagship event grew at astonishing rates at the Ocean Center on Daytona Beach. This year, CEO returns to its original home at the Wyndham Orlando Resort from June 26th to June 28th, and their tournament lineup has just been revealed.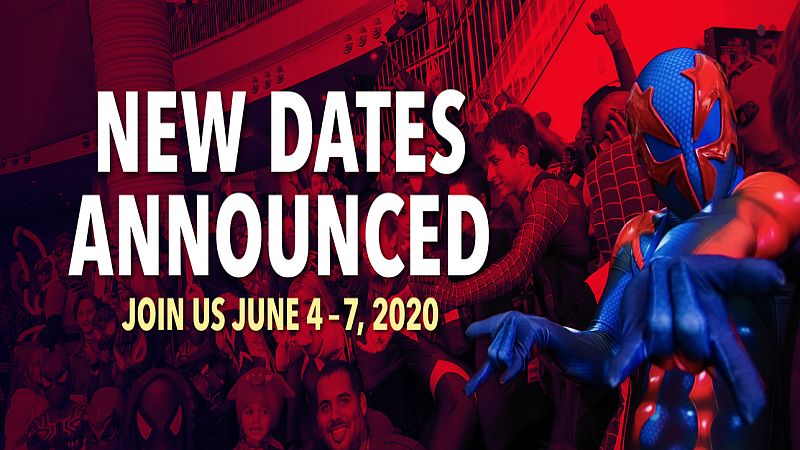 March 23, 2020
Convention Update
First off, thank you all for your ongoing concern and support during these challenging times – it does not go unnoticed.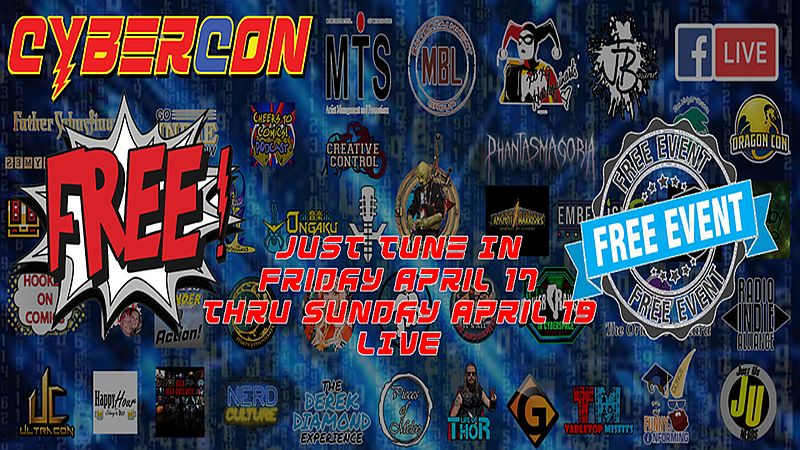 April 16, 2020
Convention Update
It's 100% FREE! It's 100% Online! NO LINES! No TICKETS! Just Pop Culture Fan Fun!
In these difficult times as we all practice safe and smart social distancing, HWWS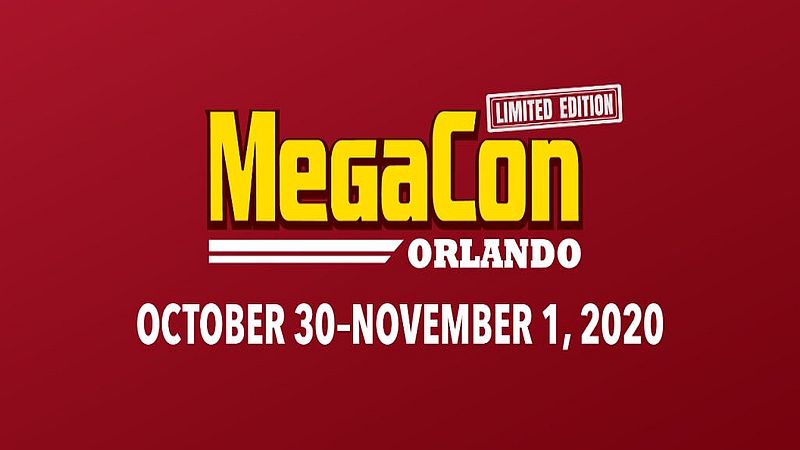 May 7, 2020
Convention Update
We've been looking forward to coming together at MEGACON Orlando and have been busy planning an epic show.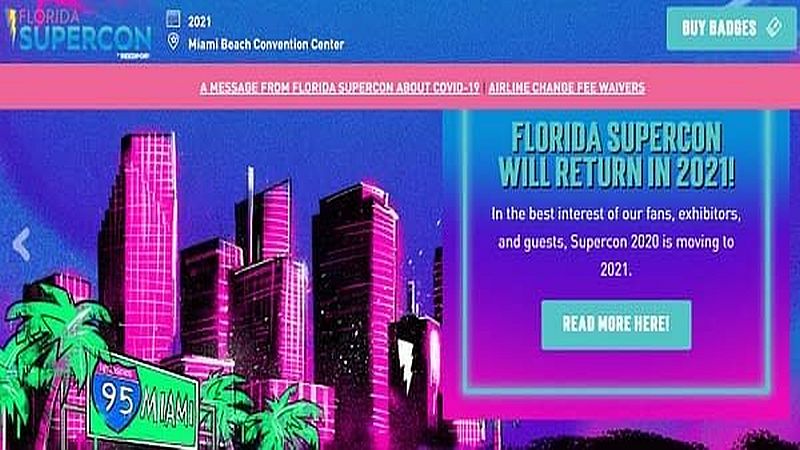 May 8, 2020
Convention Update
As we've always said—you, our fans, and everyone who helps us build this incredible event from exhibitors to creators, are what makes Florida Supercon so special.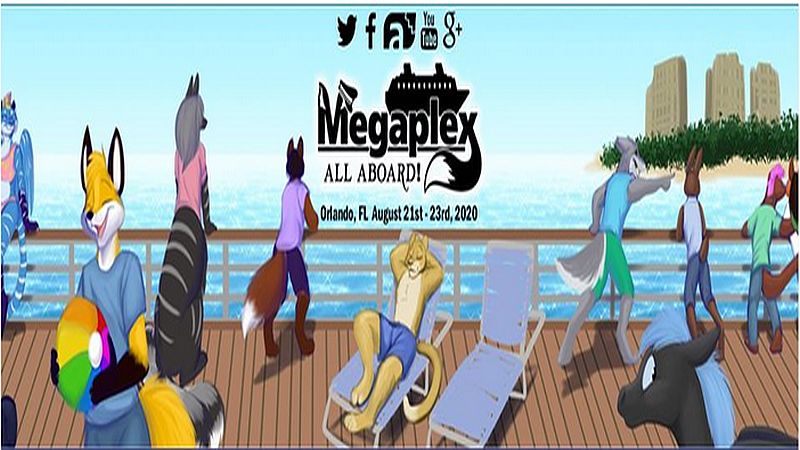 May 12, 2020
Convention Update
When I took over as chairman, I never thought this would be a letter I would have to write. The last few months have been hard on everyone.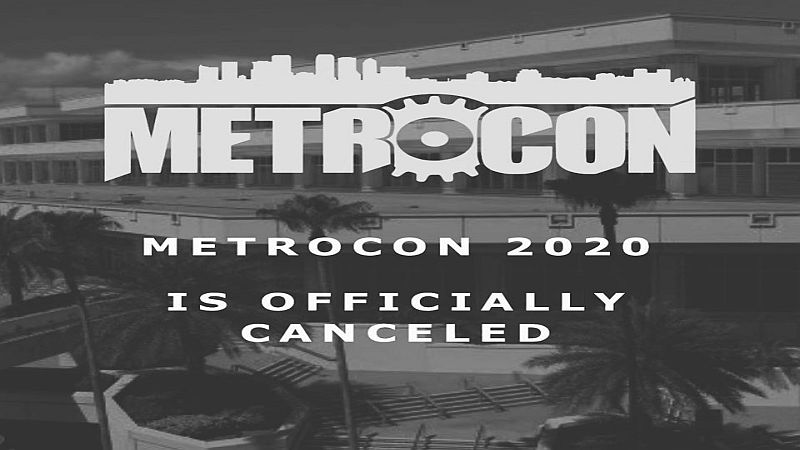 May 20, 2020
Convention Update
WE HAVE MADE THE OFFICIAL DECISION TO CANCEL METROCON 2020, SCHEDULED FOR JULY 23-26, 2020. READ ON FOR MORE INFORMATION. A MESSAGE FROM ALEX CRADDOCK, METROCON CEO To… Continue reading