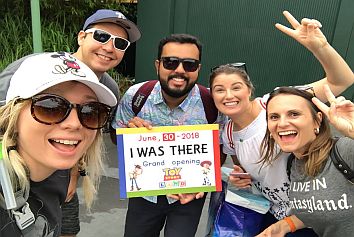 August 19, 2018
Event Report
Join me for a truly magical day at Hollywood Studios on Toy Story Land's Opening Day! I am incredibly grateful to have been invited to join in on… Continue reading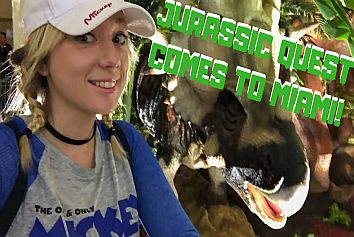 August 22, 2018
Event Report
Jurassic Quest, a traveling exhibit featuring life size animatronic dinosaurs and so much more, has come to Miami, FL…. and you KNOW I wouldn't miss this!!! Join me… Continue reading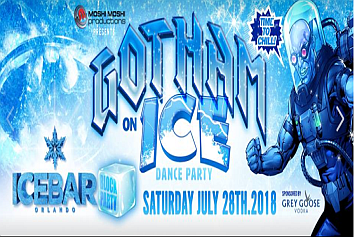 August 24, 2018
Event Report
Moshi Moshi Productions keeps ramping up their productivity and takes it a step further with "pop-up" events such as the recent Gotham on Ice which was held at… Continue reading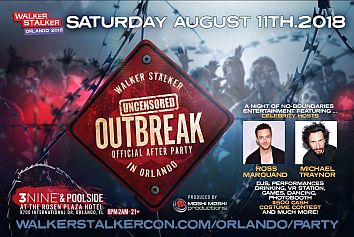 August 25, 2018
Event Report
Moshi Moshi Productions is really going all out this year. After the recent Orlando Walker Stalker event, he and his crew put together the "Outbreak" after party… Continue reading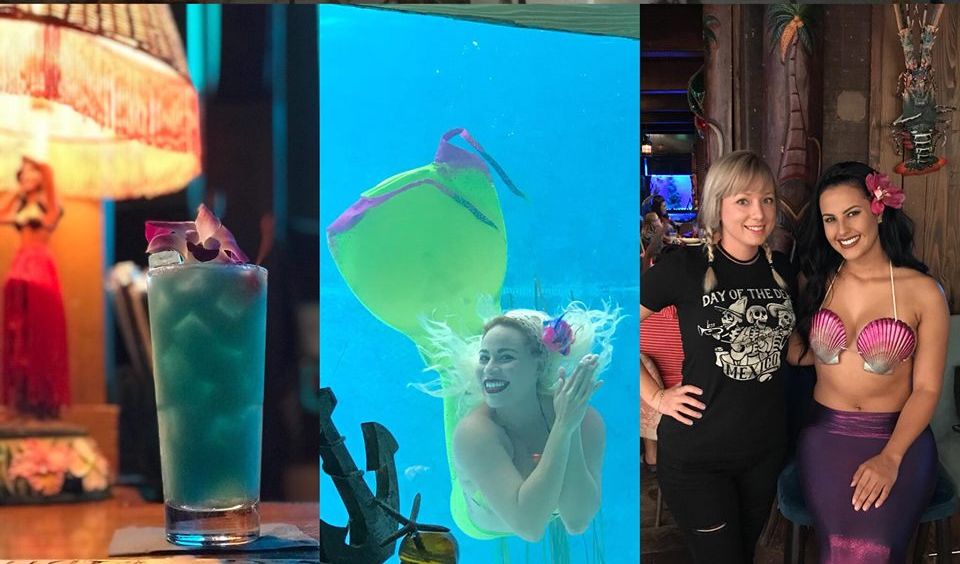 September 5, 2018
Event Report
 The Wreck Bar is one of the last remaining porthole bars in America, and features the luscious theme of a shipwreck and two unique mermaid shows! In this… Continue reading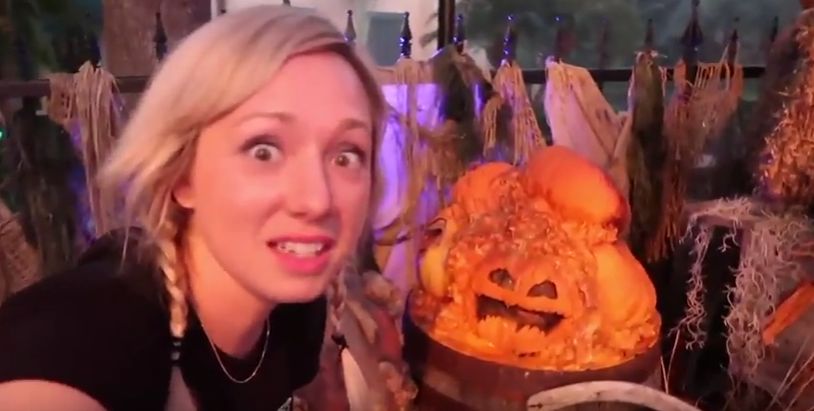 September 19, 2018
Event Report
 My first time back at Halloween Horror Nights for at least a decade!! Join me and lots of friends as we explore scare zones and revel in the… Continue reading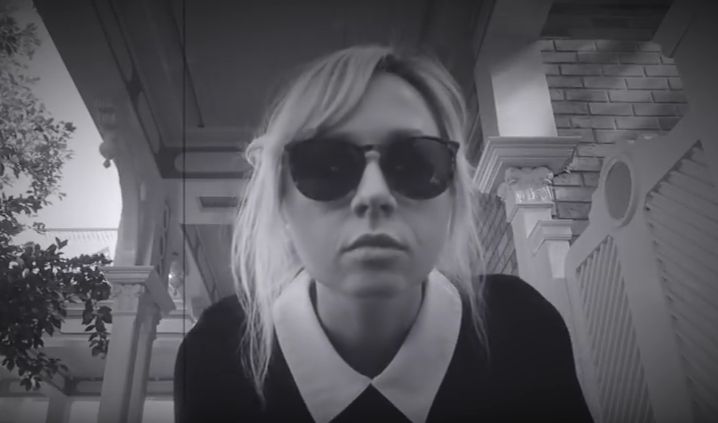 September 28, 2018
Event Report
 Join me and some special friends as we attend the second annual Spooky Day in the Parks at Magic Kingdom, Walt Disney World! We had a full… Continue reading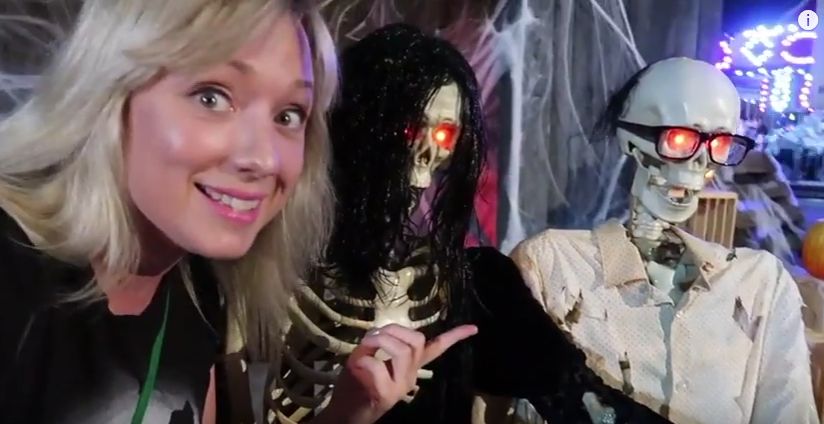 October 6, 2018
Event Report
 It's officially October, and that means the Halloween season is upon us! Join me as I visit the biggest and best Halloween experience in Miami, the House of… Continue reading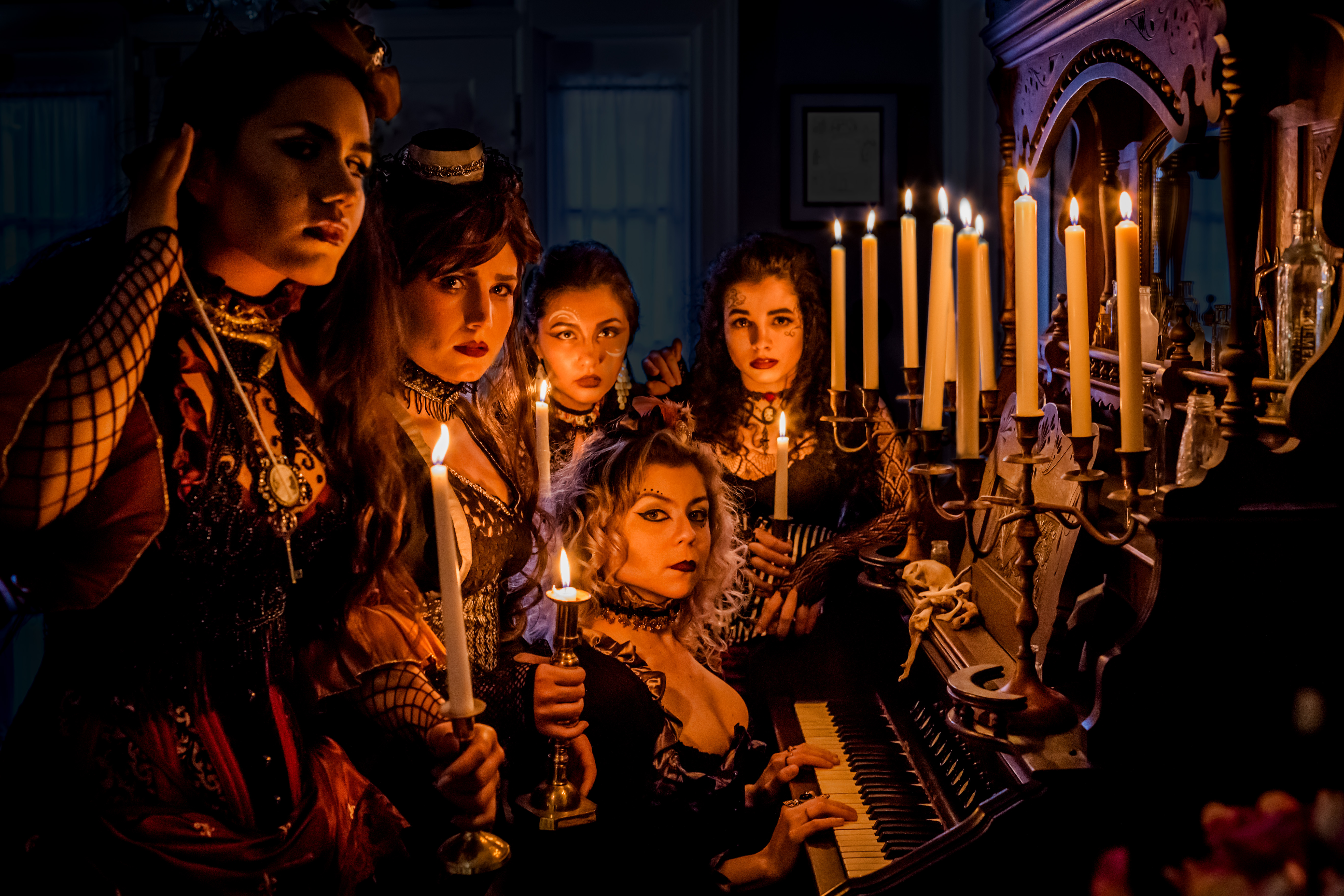 October 25, 2018
Event Report
Phantasmagoria, Orlando's Original Steampunk Storytelling Troupe, is yet again going to make its way through the central Florida area to entertain during the Halloween season. This is their… Continue reading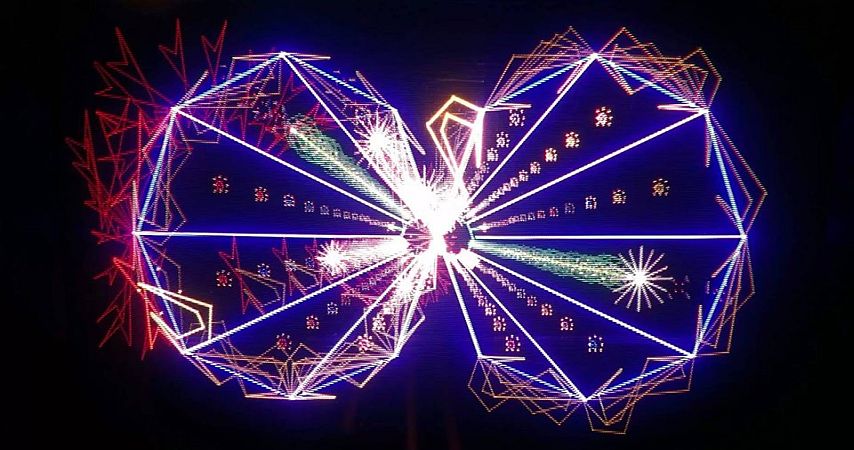 June 4, 2019
Event Report
Back in the days of my youth there was a TV channel called Tech TV and they had a show called X-Play about video game reviews. One episode… Continue reading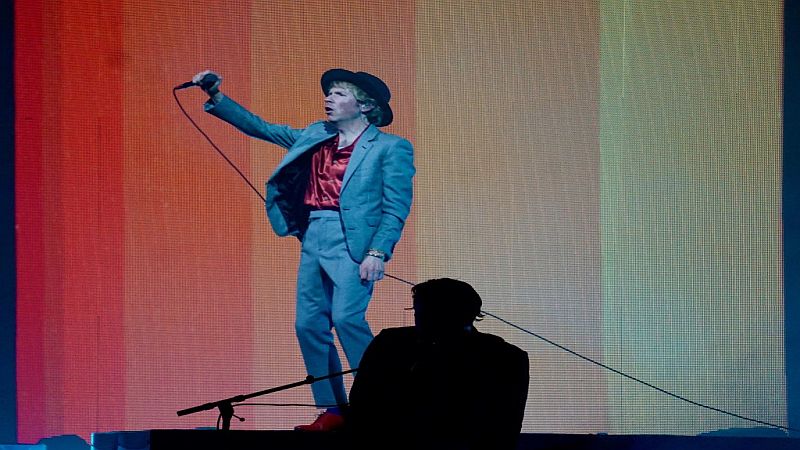 September 4, 2019
Event Report
In the midst of the impending arrival of Hurricane Dorian, Beck blew it out at Coral Sky Amphitheater Friday night! Being a key player during the peak of… Continue reading
Facebook Notice for EU! You need to login to view and post FB Comments!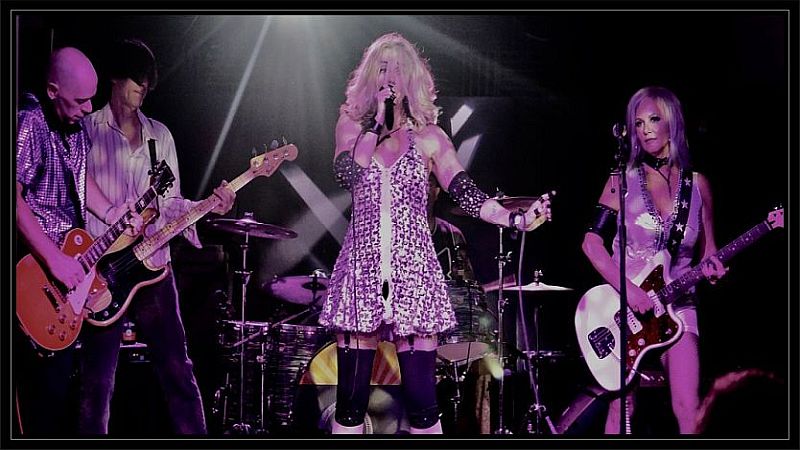 September 19, 2019
Event Report
"All The V Words" put on a stellar performance last Saturday night at Respectable Street in downtown West Palm Beach, during this year's indie music festival "Bumblefest". Their… Continue reading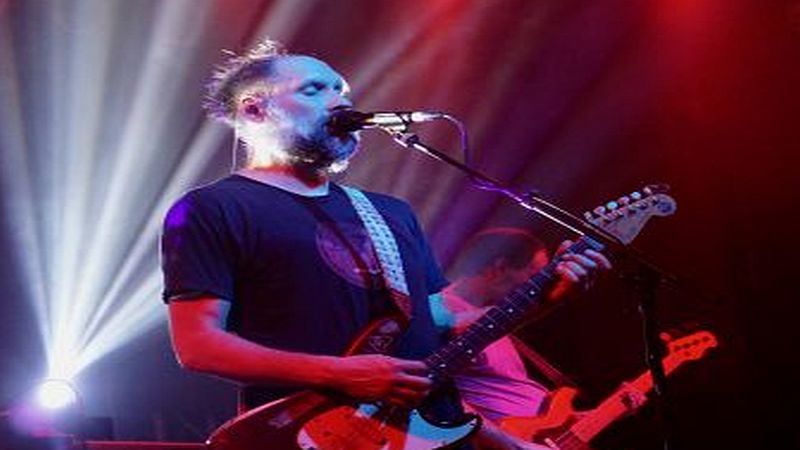 October 21, 2019
Event Report
Built to Spill packed the house at Culture Room last Saturday night, playing in its entirety, their classic 1999 album "Keep it Like a Secret", which was their… Continue reading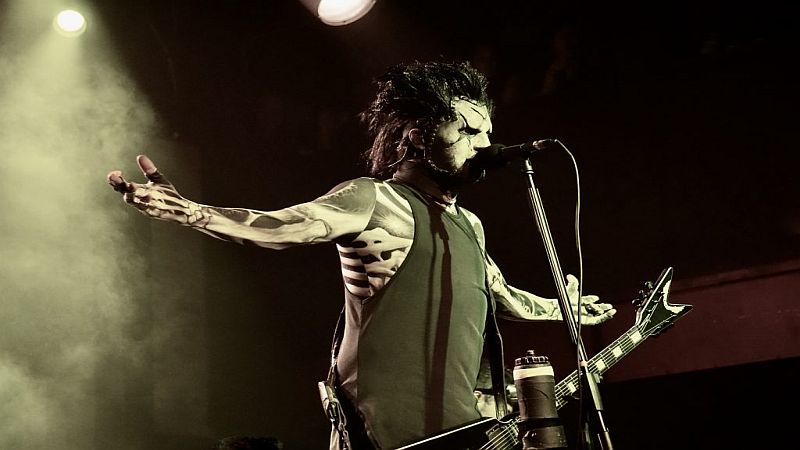 November 22, 2019
Event Report
Static-X was formed in Los Angeles in the mid-90s, after Wayne Static and Ken Jay were introduced to each other in Chicago by Billy Corgan of the Smashing Pumpkins.