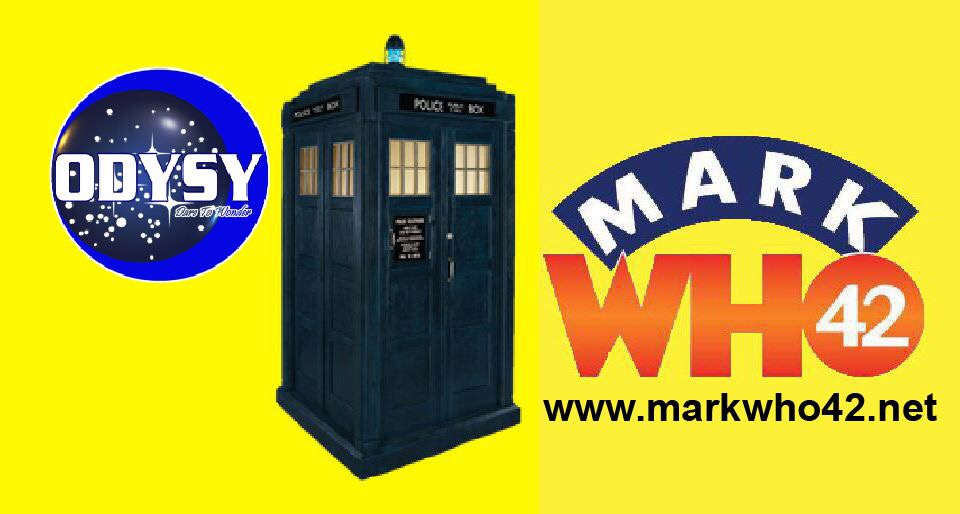 Starting the first Monday of March at 9pm Eastern, MarkWHO42 returns on internet radio on ODYSY (pronounced Odyssey) Radio.
We will be on weekly with new episodes and the station will be putting us in different time slots too so we air at a good listening hour for different time zones.
You can find ODYSY Radio at ODYSY1.com and other radio players like iHeart Radio and Soundcloud. In fact, you can listen to ODYSY anywhere!
Desktop Player:
App Store:
https://itunes.apple.com/us/app/odysy-radio/id1447534441?ls=1&mt=8
Google Play:
https://play.google.com/store/apps/details?id=com.odysy1.player
and even Alexa:
https://www.amazon.com/dp/B07M9H6H9W/ref=sr_1_1?ie=UTF8&qid=1545573522&sr=8-1&keywords=odysy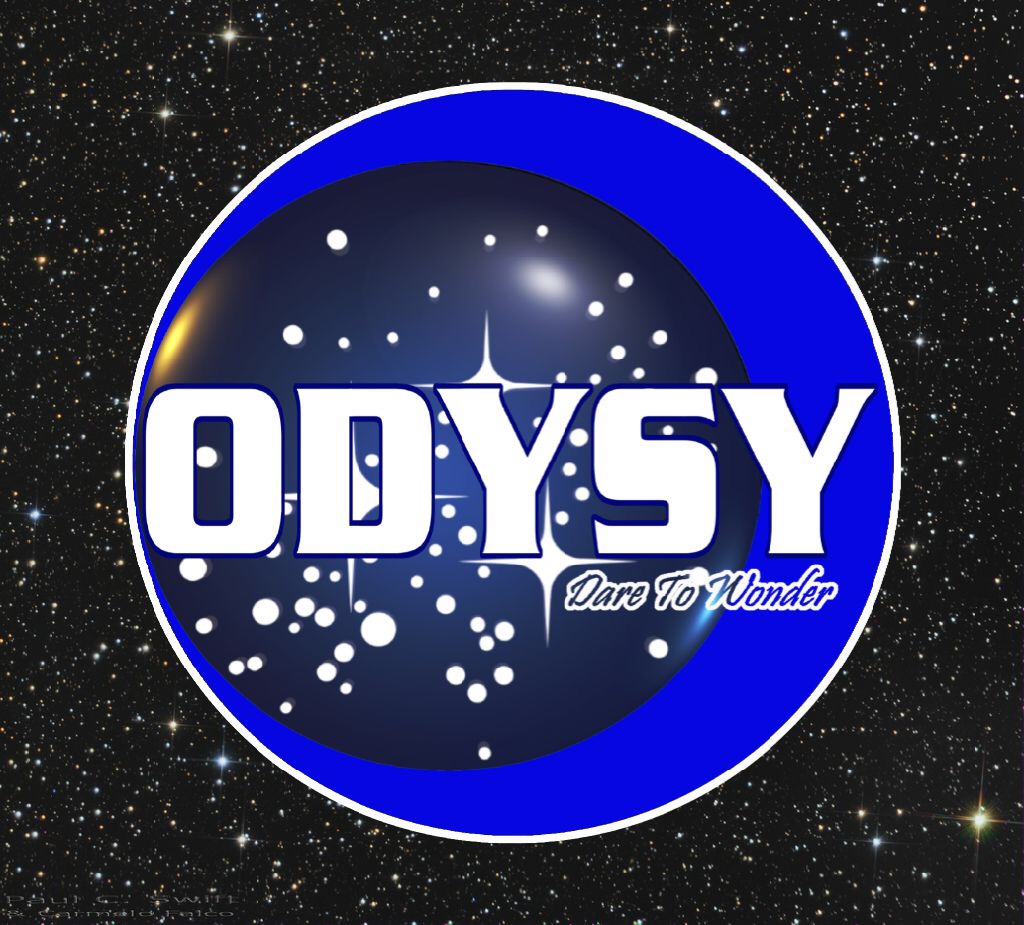 This station is great. They are a part of The Federation, a non-profit organization started partly by Gene Roddenberry. IFT (International Federation of Trekkers) is dedicated to enjoying the Star Trek mythos in all its different forms. IFT encourages fans to pursue all or any part of Star Trek that they take pleasure from, as long as this does not harm others. We encourage our members to add exciting new stories, concepts, and ideas to the ever-expanding Star Trek universe. The point is to have FUN with one another by participating in meetings, attending conventions, and sharing our views and experiences from around the world. And ODYSY is their station.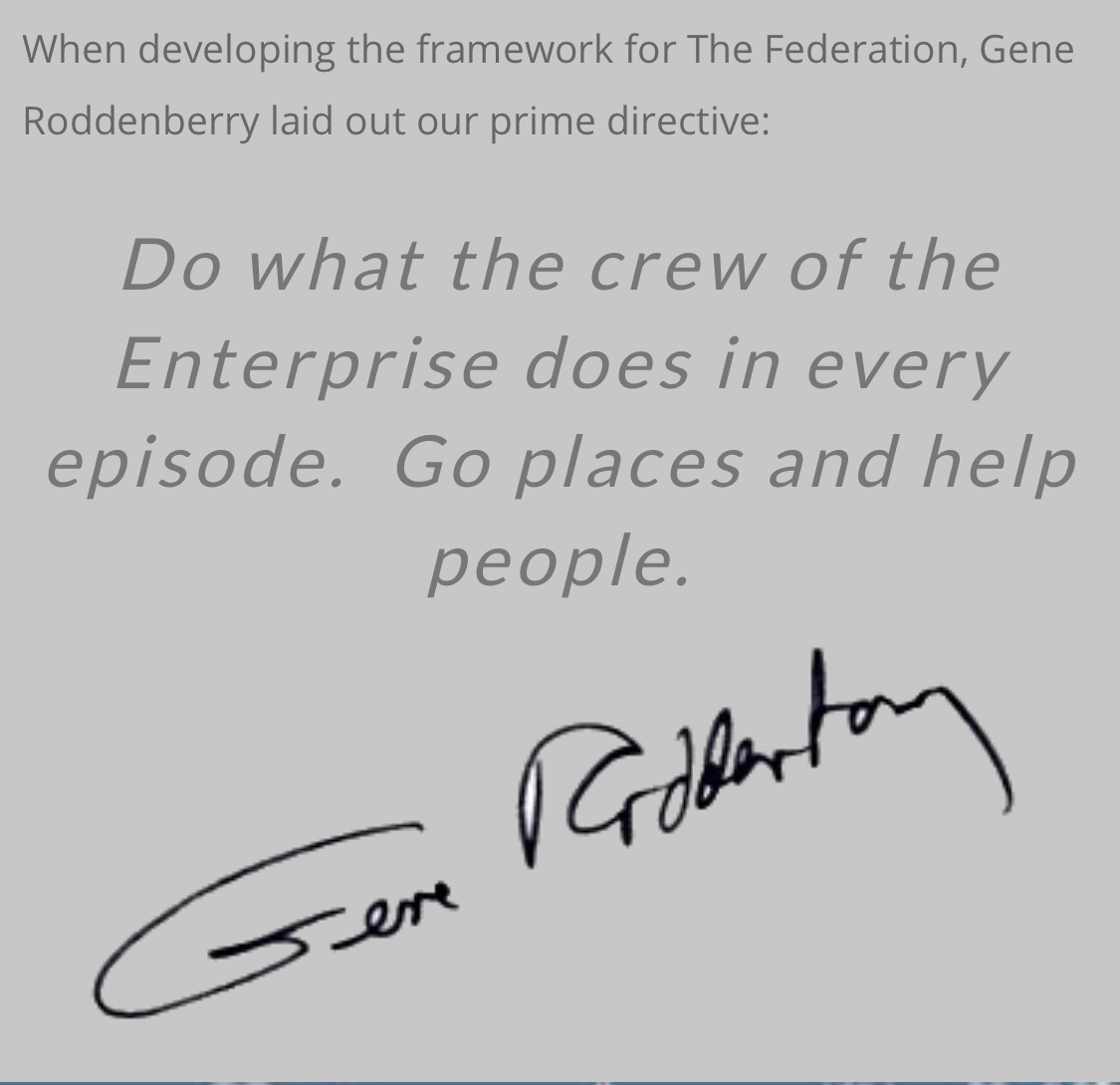 And wouldn't you know, they invited MarkWHO42 along for the journey. We may not be Star Trek per se, but we do believe in the dreams and beliefs of Gene Roddenberry. We will have tons of episodes on Doctor Who, but also some on Star Trek, and many other shows of the genre. And we'll delve into fandom as well.
Alpha Waves is another popular show on the station as well as The 7th Rule: A Podcast! featuring Aron Eisenberg and Cirroc Lofton (Nog and Jake Sisko) from Star Trek: Deep Space Nine! They even have the "Star Trek: Discovery" after-show, Disco After Party, with Michael Hinman and Adam Barnard beginning at 10 p.m. ET on Thursdays after each show debuts on CBS All Access!
So join MarkWHO42 on ODYSY Radio this March and go from the WHOniverse and beyond… as long as we don't run into the Borg… that could be messy!