SharkCon is in it's 8th year. This years show includes cast members of the 1975 movie JAWS!
You can watch JAWS with the cast and then attend a special Q&A with them.
SharkCon takes place this weekend July 16-17, 2022 at the Florida State Fairgrounds in the Expo Hall.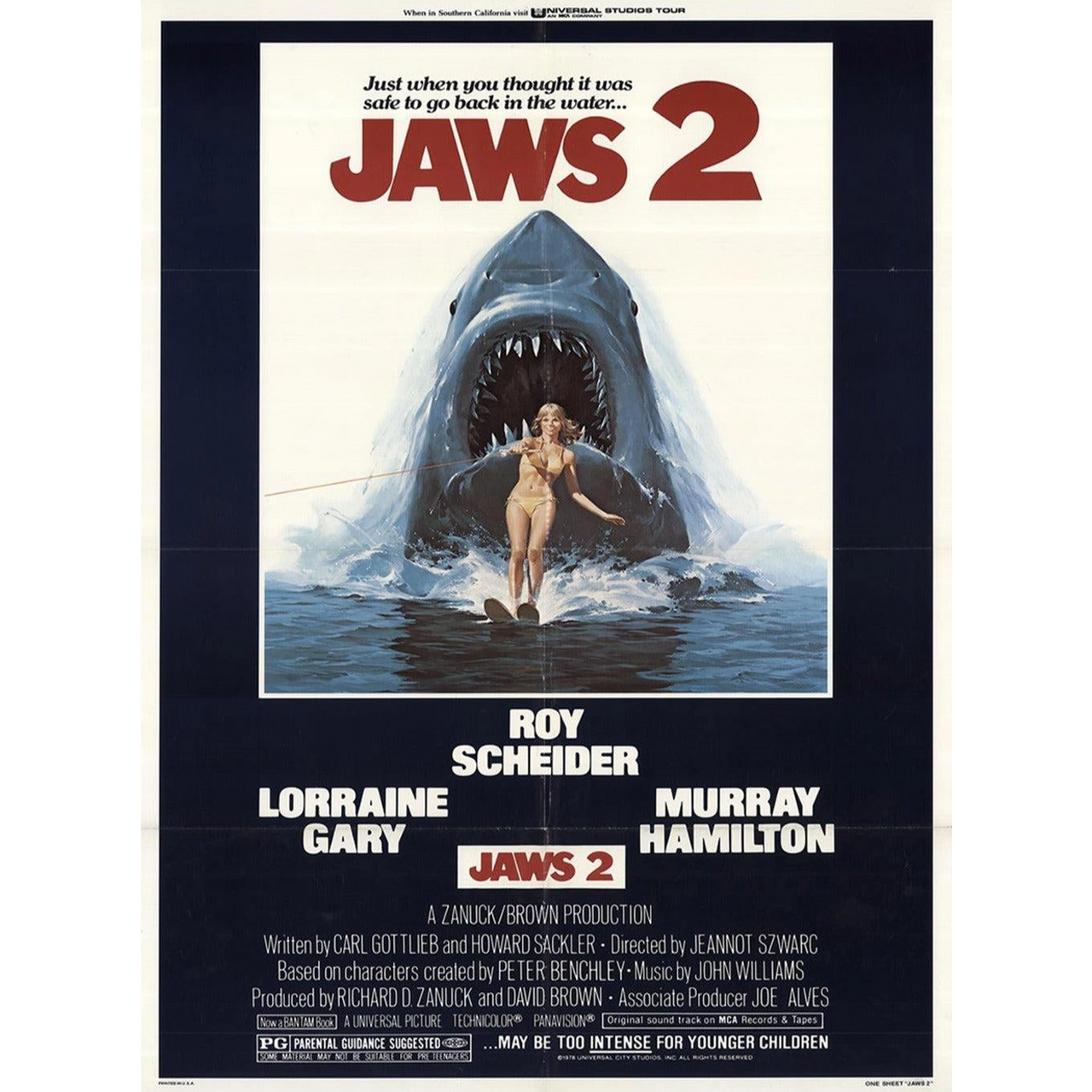 Click here for more information about SharkCon.