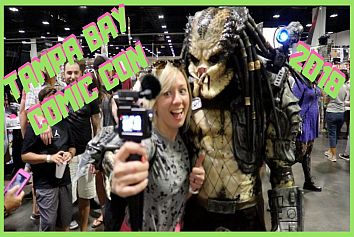 August 21, 2018
Convention Report
In today's video I travel to Tampa Florida to attend the Tampa Bay Comic Con with my good friend Tampa Jay! We had an awesome time making friends,… Continue reading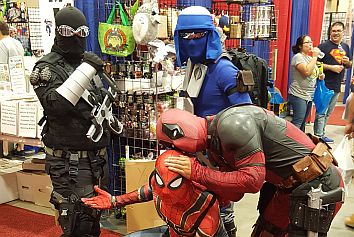 September 1, 2018
Convention Report
The first Infinity Toy & Comic Con to take place in Kissimmee Florida was this past weekend on August 25th and 26th 2018 at the Osceola Heritage Park… Continue reading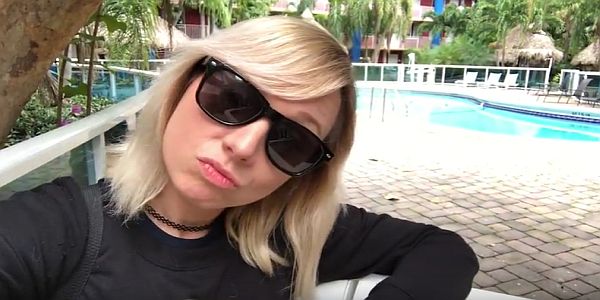 October 10, 2018
Convention Report
In this week's episode, I attend the Super Toy Show 2018 in Fort Lauderdale, FL. Guests include Mr. Ron A. Rudat, figure designed of G.I. Joe and designed… Continue reading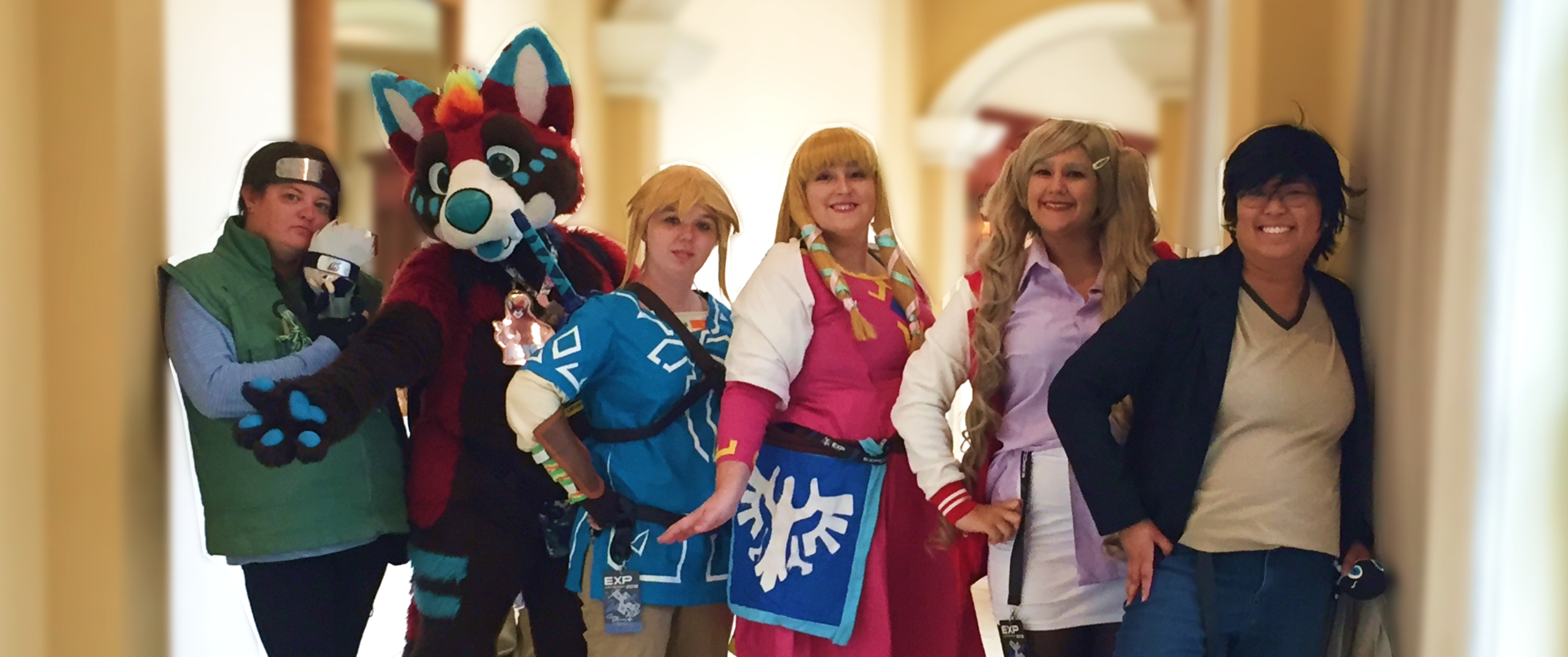 November 16, 2018
Convention Report
Founded in 2008, EXP Convention is an ambitious gaming- and anime-centric event helmed by entrepreneur, Ryan Sweat. "The joke is that I wanted to give the convention a… Continue reading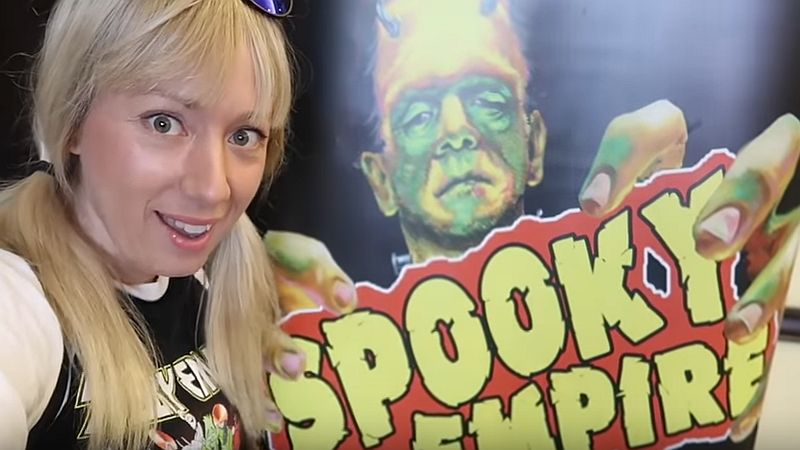 March 28, 2019
Convention Report
Join me for a fun tour of Spooky Empire March 2019, Florida's fan convention focused on all things spooky! ​In this video, I show you around the convention, interact with some amazing cosplayers, hang out with friends and fellow creators, and of course, get into all sorts of antics! Spooky Empire is always a blast and this year was no different, with cosplayers going all out and committing to their characters! Also got to check out Slash Dance who put on a great monster flash mob for us!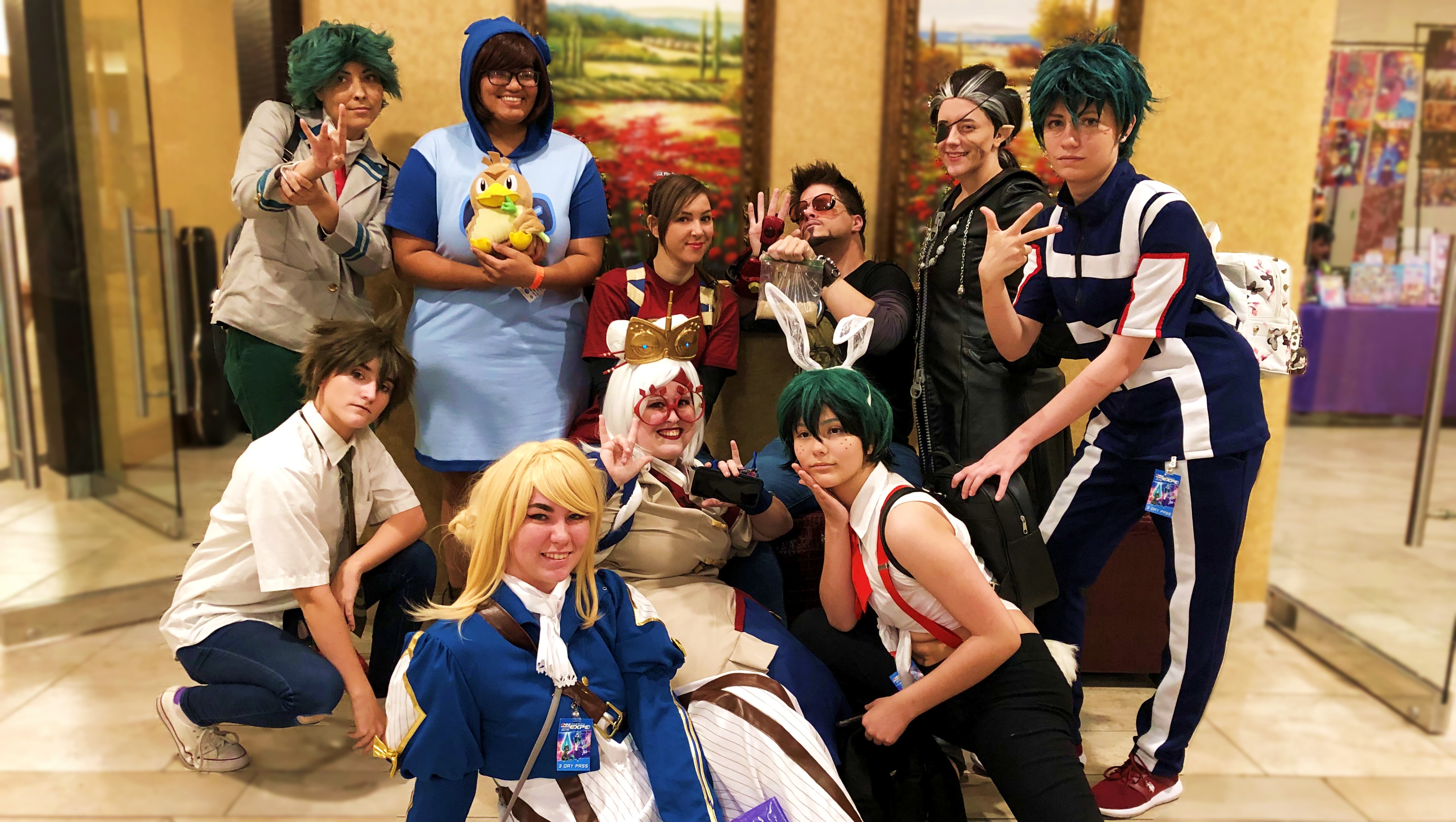 Convention Report
In my review of Omni Expo 2015, I called it "possibly the most ambitious geeky infant to spring up in Florida since 2010" and commented that "it's undeniably… Continue reading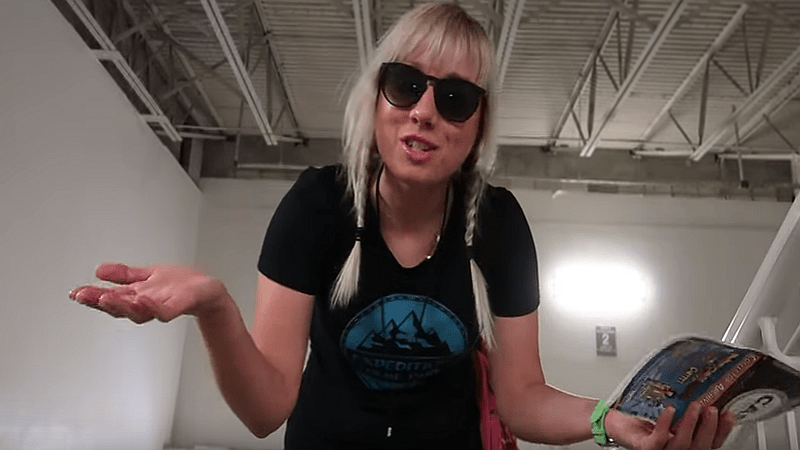 April 15, 2019
Convention Report
Join me for a fun tour of Ultracon of South Florida, a Miami Comic & Fandom Convention! I got to hang out and make slime with Ecto Force Florida, a Ghostbusters fan group, and The Finest, a GI Joe fan group, both groups contribute to great causes and do good in the community, plus they're a lot of fun! We tour the convention floor, check out the cosplay contest and more! Hope you enjoy, I'll keep you posted on the slime…!
June 9, 2019
Convention Report
 In Leesburg, Florida came the awesome Lake Collect-A-Con and with it vendors, cosplayers, and entertainers galore! According to The Daily Commercial, there had been double the expected turn… Continue reading
August 24, 2019
Convention Report
By anime fandom standards, 20 years is a long time—older than Attack on Titan, Death Note, and, yes, even Fullmetal Alchemist. It's no small feat, then, that Anime… Continue reading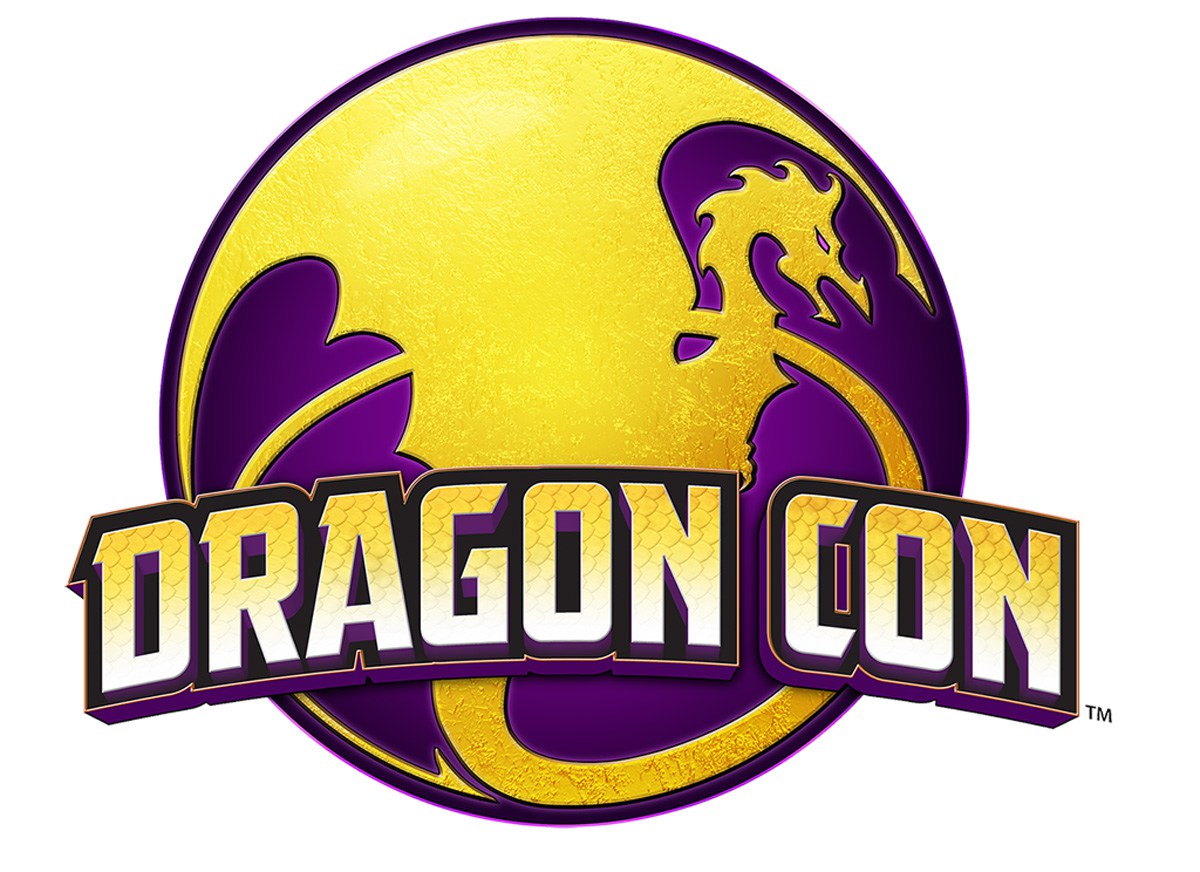 September 4, 2019
Convention Report
RECORD NUMBERS OF POP CULTURE FANS TREKKED TO DRAGON CON 2019   Attendance Soars Past 85,000 for Five Days of Celebration More Than $110,000 Raised for American Heart… Continue reading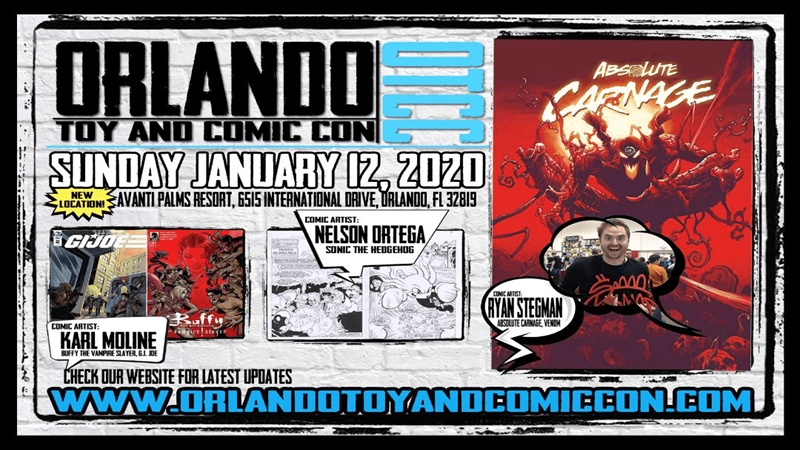 January 15, 2020
Convention Report
Orlando Toy and Comic Con would like to extend a huge thank you to everyone who helped make OTCC 2020 our best show yet! Thanks to all 2000+ people… Continue reading